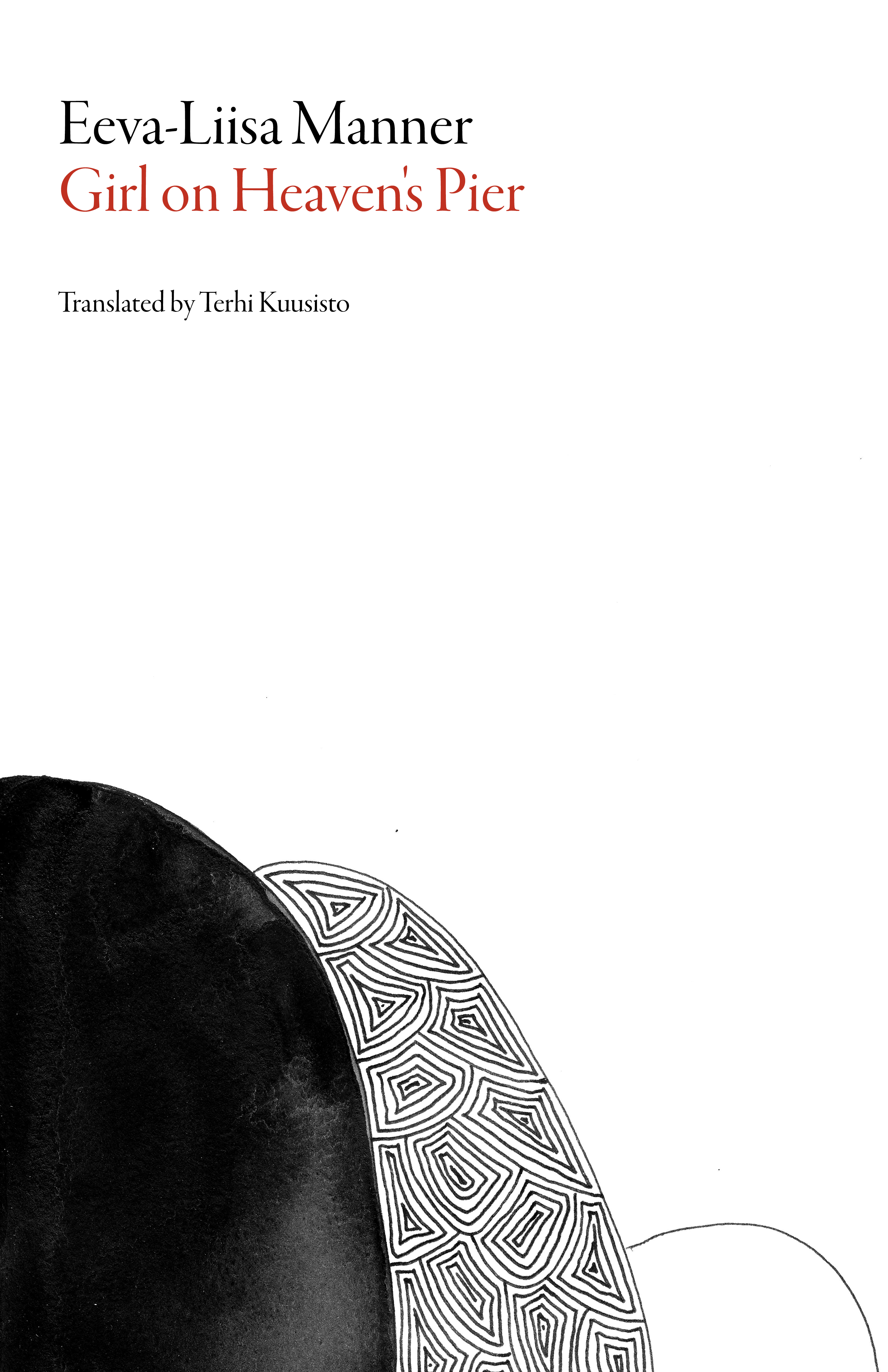 Eeva-Liisa Manner, Girl on Heaven's Pier, Translated by Terhi Kuusisto, Dalkey Archive Press, 2016.
Originally published in 1951, this novel tells of a young girl living with her deeply religious grandparents in pre-war Vyborg―before it became part of the Soviet Union. Leena hates school, loves music and rain, and wanders through the town in a state of childish enchantment. "Like a spruce cone, a child falls into a world where logical disorder replaces magical order, and there you are―in trouble, we'll agree." The world she inhabits features multiple layers of reality, and this is reflected in the novel's artful narrative: life and death are reflections of each other, and reality is merely a map of the individual's inner world. Through the naive perspective of a young girl, the book addresses deep philosophical concerns in simple, lucid prose.
Eeva-Liisa Manner
(1921–1995) is one of the most celebrated postwar Finnish poets. In addition to fifteen volumes of poetry, she published several volumes of prose and wrote plays for radio and the theater. Her collection
Tämä matka
(This Journey, 1956) is considered a landmark work of Finnish modernism. She was also a translator of English and German literature. Manner received numerous national prizes and awards for her work, including the Aleksis Kivi Prize (1967) and the Finnish State Award for Literature (1961).